Spots to sip and savour - home tea nooks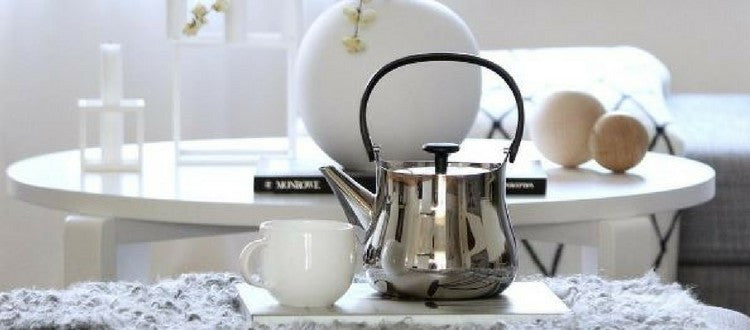 This week in our #sipandsavour series we're in Gothenburg, Sweden with the talented Natalia Meira. Natalia has an exceptional eye for Scandinavian design and interiors, and has created a host of stunning home tea nooks where you can take sanctuary with your teapot and jar of Cup Above Tea.
Sip and Savour - home tea nooks
Have you got a special tea nook in your home? Share it with us on Instagram. Follow us at @cupabovetea, post a picture of your favourite tea nook, use the hashtag #sipandsavour and tag @cupabovetea in the image.
You see more of Natalia's gorgeous work on her blog, Styling Addiction. 
More from the #sipandsavourcollection
Leave a comment
We would love to hear what you think. Leave us your thoughts on this article.