Spots to sip and savour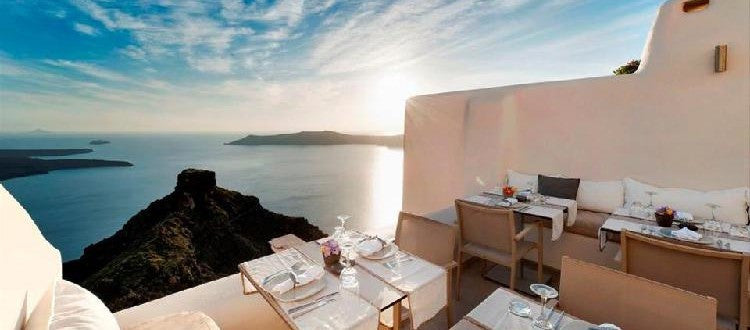 Sitting down with a fine cup of tea watching the world go by is perhaps one of the most luxuriously indulgent moments you can create for yourself.
Each week we share seven of our favourite spots around the world to sip and savour.
Monday: A former cocoa plantations transformed into a unique resort.
Tuesday: A remote hideaway tucked away within the canyons of the American Southwest.
Wednesday: A 300 year old building stacked against the hillside among the highest bluffs on the island.
Thursday: Off the Northeast Coast of Newfoundland, Canada
Friday: High up in Morocco's  Atlas Mountains.
Saturday: In the Mandarin Oriental, New York City.
Sunday: At the top of the lookout at a wilderness resort on Vancouver Island, Canada.
[gdlr_divider type="solid" size="50%" ]
Where would you like to #sipandsavour? Share your favourite locations with us on instagram and tag #sipandsavour
Leave a comment
We would love to hear what you think. Leave us your thoughts on this article.